Working together on a more beautiful and better horse world
The horse world is experiencing a critical time. Various social developments have a significant impact on the horse world, such as inflation, the nitrogen, environmental and climate approach and the declining support base.
The future is becoming uncertain for more and more horse lovers and professionals. Can I still keep my horse? Can I still continue my guesthouse? These are concerns that many people have.
We need each other more than ever. Are you or do you know a horse lover or professional in need? Or who has a very good idea that will make the horse world a little more beautiful again? With our 'Strong Together' approach, we are happy to help you achieve your goals!
Our projects
Projects with which we help horse lovers and professionals in need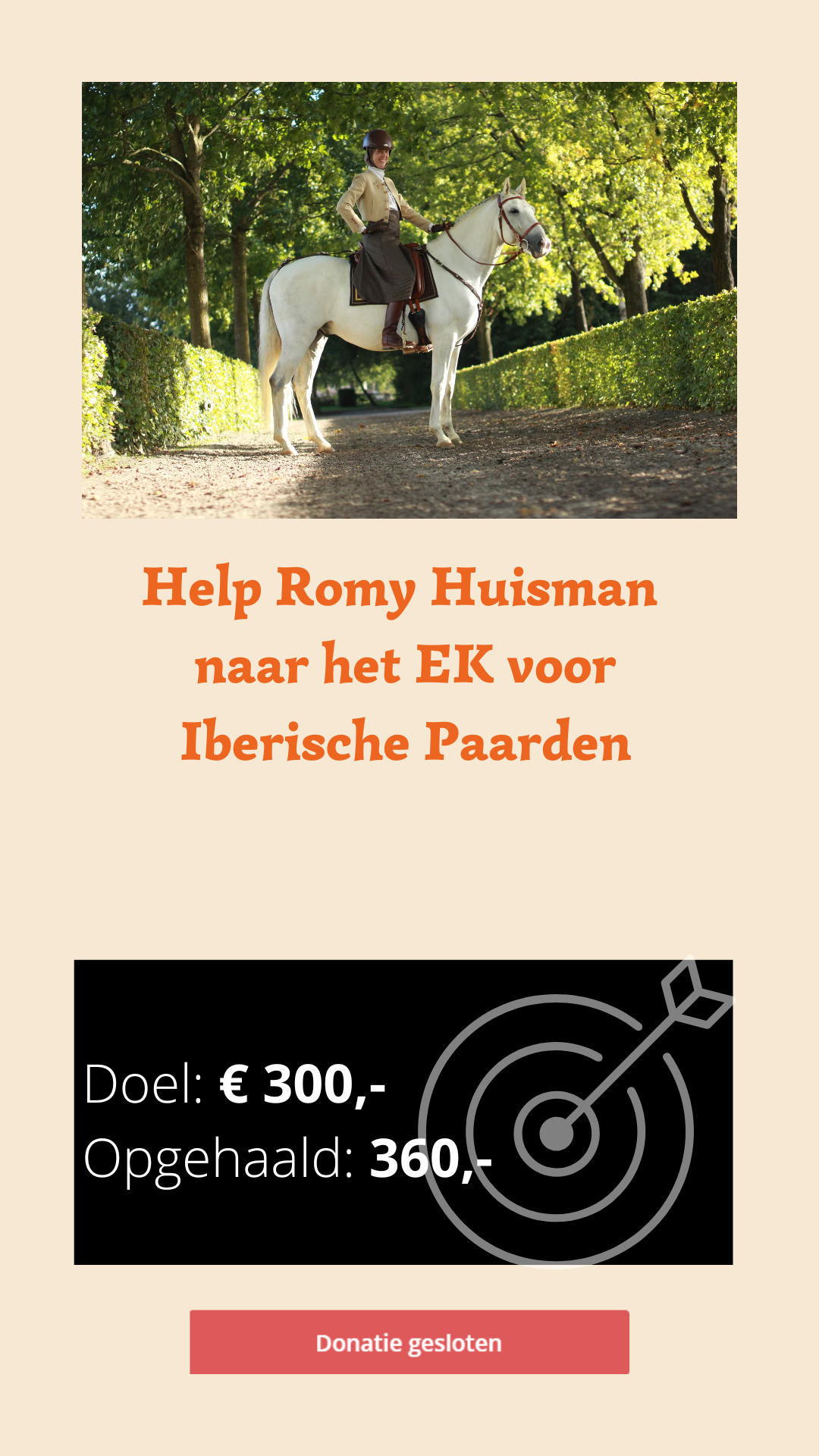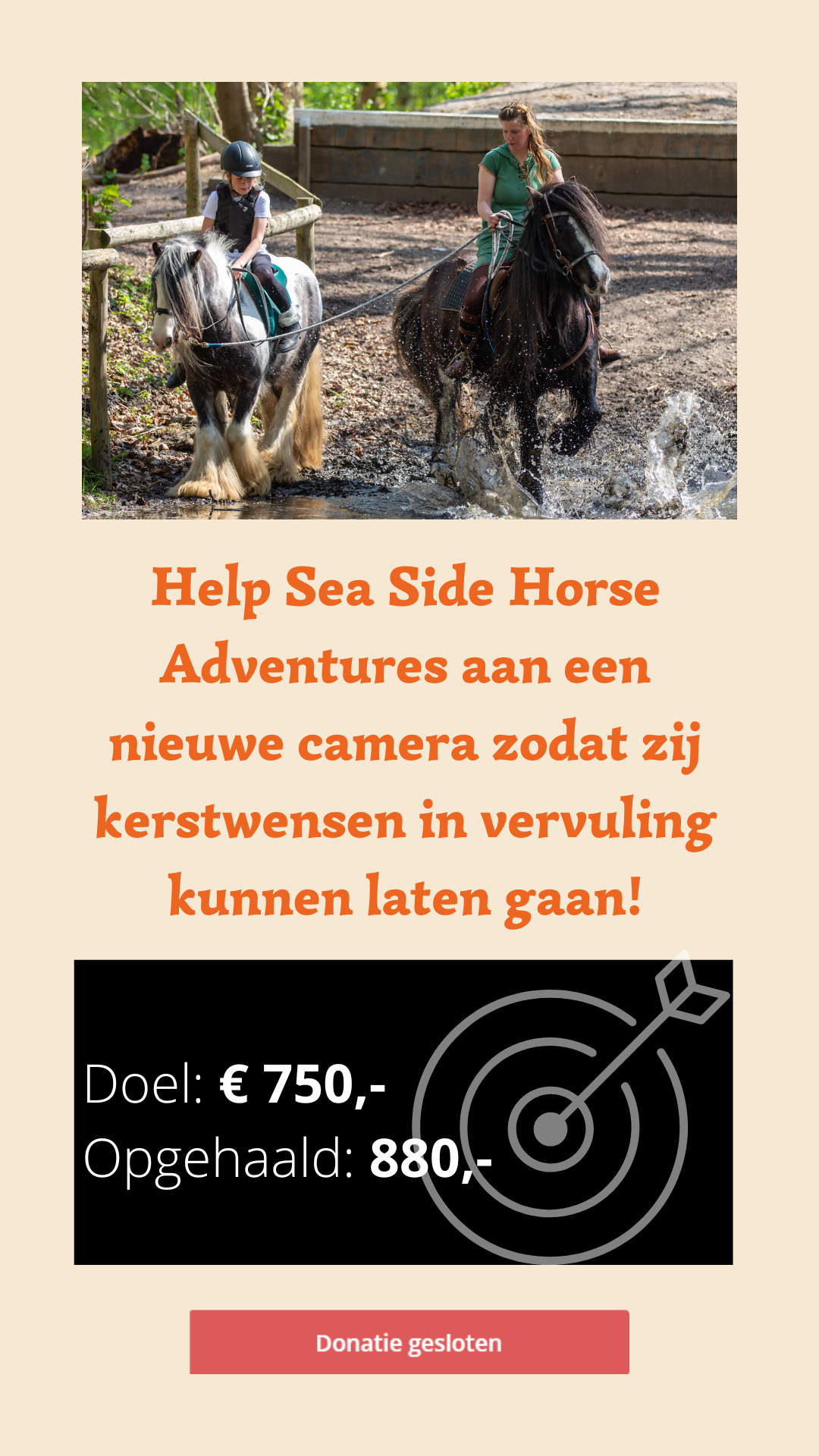 Reviews
What members of our community say about our 'Strong Together' approach: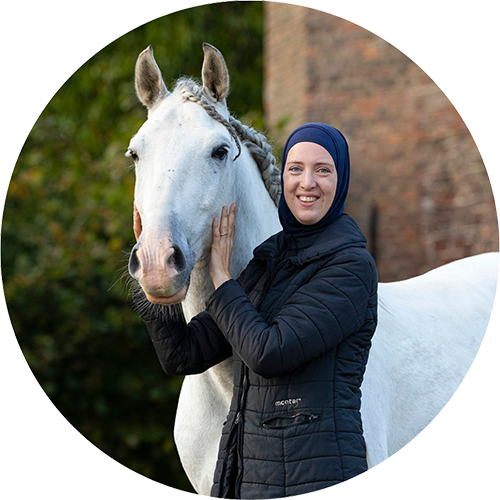 "So grateful to have received so much support! From acquaintances, but also from people I don't know personally. The Love for horses is what connects us. With the help of the community I can go to the European Championships!"