Jacob Melissen
Equestrian press photographer and journalist
Horseman at heart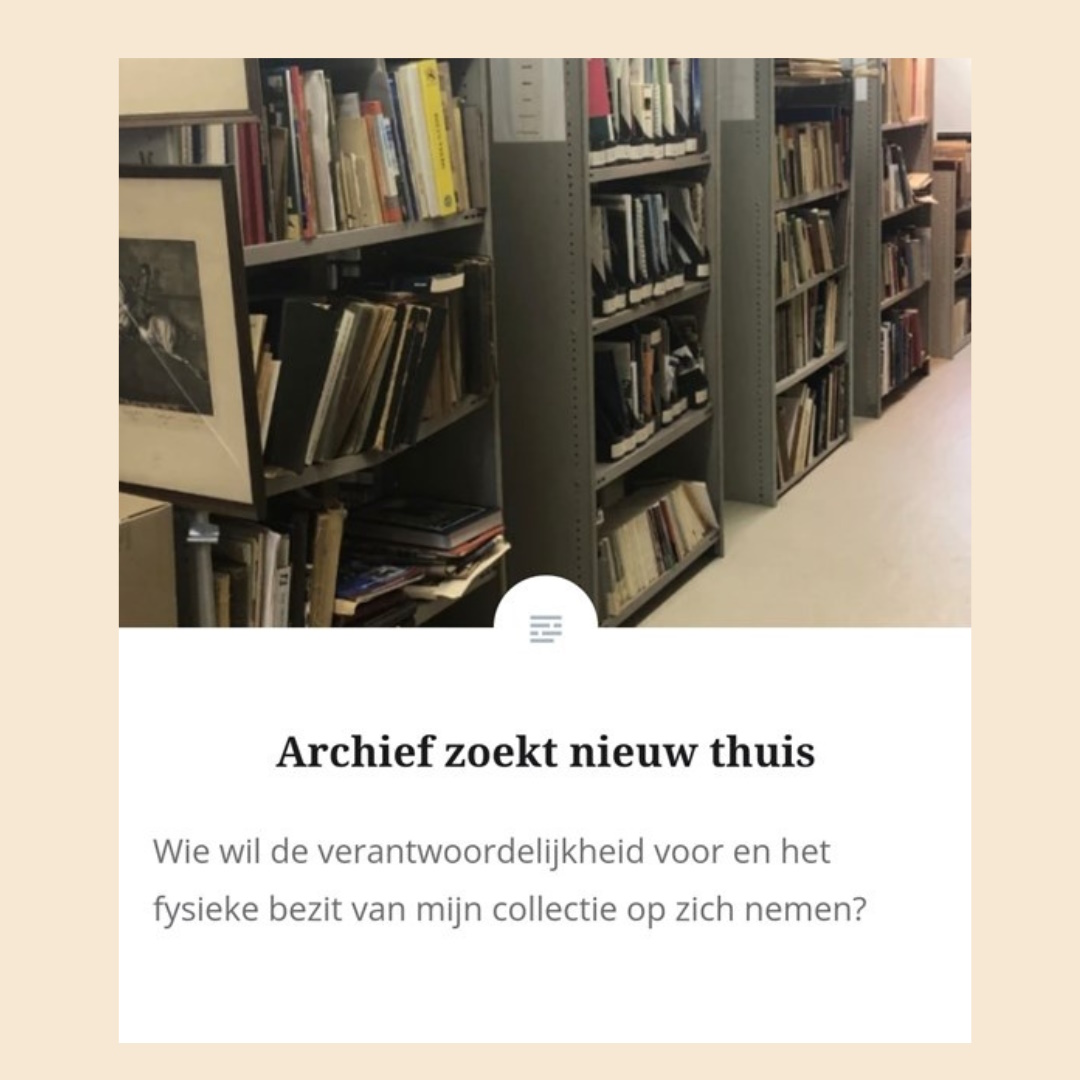 Jacob Melissen is an equestrian press photographer and journalist. For his efforts, he was named Equestrian of the Year in 2022. Jacob Melissen is a horseman at heart. He got his love for the horse and the profession from home. He became known for his craftsmanship as a photojournalist, his encyclopedic knowledge and the many equestrian articles he wrote. His archive is renowned. In other words, Jacob is pretty much our equestrian collective memory. Jacob has experienced the final days of the transition from farm horse to sport horse and has knowledge of the change and transformation of the horse as a karossiers to a workhorse on the farm. The information contained in his equestrian archive is enormous and goes back to the late 1800s.
Jacob Melissen does not have the profession of a stranger: his father Tabertus Melissen was active from the late 30s as a photographer of cattle and horses at inspections and competitions hippique. Jacob Melissen was apprenticed for some time around 1970 at Press Photo Agency Derk van der Veen in Groningen. In 1974 he took over the business from his father. Initially, this was only photographing breeding cattle. From 1973 he limited his field of activity to the horse world. Around 1985, in addition to his work as a photojournalist in the equestrian world, the field was successfully expanded with press photography. Jacob Melissen and Warna Speelman realised that they have been doing visual historiography for years and think it is important that the collection is preserved sustainably.
Jacob was looking for a person or an organization for his archive that has the space and willingness not only to preserve the collection, but also to keep it up to date and make it digitally accessible, so that the whole equestrian Netherlands can take note of the colorful past of our horse world.
Jacob's archive has many linear meters of magazines and books (the floor area is 96 m²). It tells about all conceivable equestrian topics. From the first beginning of K.I. at the beginning of the last century to the various Olympic victories of Anky. Jacob has, among other things, all volumes of In de Strengen (from the zero issue in 1938) and the official bulletin of the C.C. (from the years '45 to '49). This includes The Horse and Horse and Horse World and all vintages from 1943 onwards of L'Annee Hippique. But also newspapers in which the horse was published from the late 1800s. The collection also contains thousands of photos of equestrian events, exterior photos of many volumes and studbooks from the period from around 1985 to the present. It is unique equestrian footage about numerous facets of equestrian sports and breeding. At the end of February, he handed over his life's work including his copyrights to us.
Help Jacob make his collection digitally accessible!