Holland got Horsemanship Golden Oldies
Winners online contest April - July 2023
30 year old Ukkie big winner of HGH Golden Oldies!
The second edition of Holland got Horsemanship was all about Golden Oldies. In other words: old horses. Horses aged 17 and older could participate. In this contest we went looking for older horses who are the best version of themselves. Who, thanks to their owners who put their well-being first, are in their power.
Through one preliminary round, the participants could select themselves for the semifinals. A total of 22 participants participated. All owners who proudly showed how much their Golden Oldie is still worth to them. It was a big job for the community and the professional jury to choose a winner from all the beautiful entries. The 30-year-old Ukkie from Ponymanege Equito ended up as the big winner!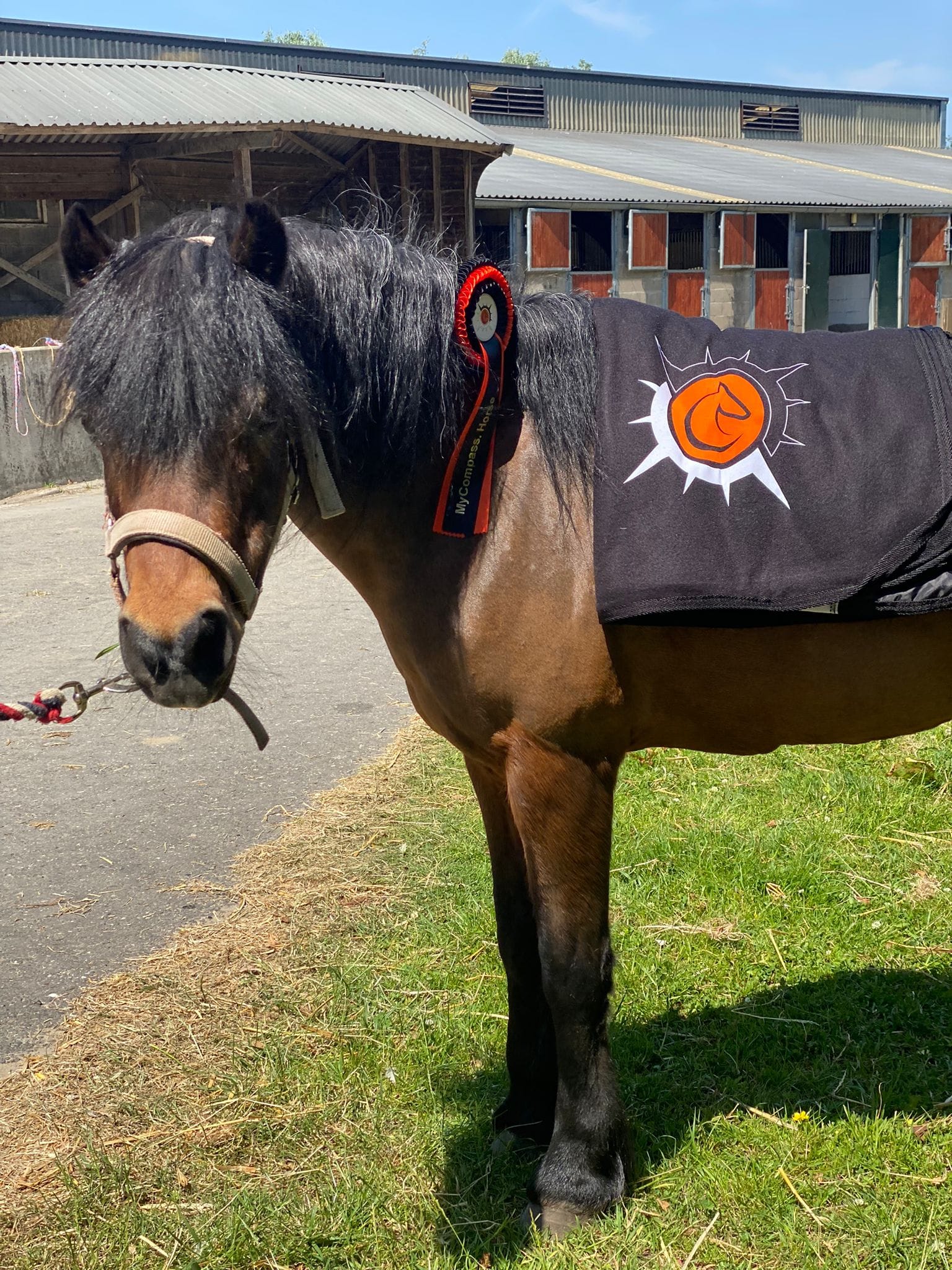 "The young horses show their talents, but the old horses show their worth"
In sport and in society as a whole, a lot of attention is always paid to the young talents. Whether these are horses or riders. The promises for the future. Our old horses also deserve to be in the spotlight. Precisely because they have already proven their worth. The silent forces that have been providing loyal service for years are a fixed value in the life of their owner. The schoolmasters we entrust our young children to.
In this contest, the owners who continue to work for their older horses have also been able to put themselves in the spotlight. They have shown that they keep their horses and ponies healthy by keeping them moving, appropriate to their abilities. They support their horses and ponies where necessary with (expensive) medication, extra care, adapted exercise. And with that, they are all an example for the horse world.
For this contest we have again been able to put together a professional jury of four professionals. The professional jury consisted of KNHS dressage jury, instructor and author Tessa van Daalen , old horse specialist and shetland breeder IJsbrand Muller, recognized horse doctor Vivianne van Leeuwen and rehabilitation specialist Astrid Hoppenbouwers.
In their assessment, all four judges focused on a slightly different aspect. Where jury member Ijsbrand focused on the vitality and quality of life, for jury member Astrid Hoppenbrouwers it was precisely the way in which the Golden Oldies could still be used that was leading. Tessa was the deciding factor and professional jury member Vivianne, as befits a good veterinarian, paid a lot of attention to health. This resulted in four different personal rankings. All finalists have received a substantive assessment from these professionals. With compliments, but also with tips and points of attention. And that of course makes this contest very interesting!
The four professional judges did agree on one thing: the way in which the participants and finalists of this contest take on the ambassador role deserves all praise! The finalists show that they love their Golden Oldie very much. It is always easy to criticize from behind your keyboard everything that is not going well within the horse world. The question always remains: how? These finalists dare to stand for their horsemanship. They make themselves vulnerable by giving us a glimpse into their practice and opening themselves up to feedback from the community and the professional jury. That takes courage today! And that is why we are very proud of all participants and finalists of this contest.
Final score professionals
Holland got Horsemanship Talents: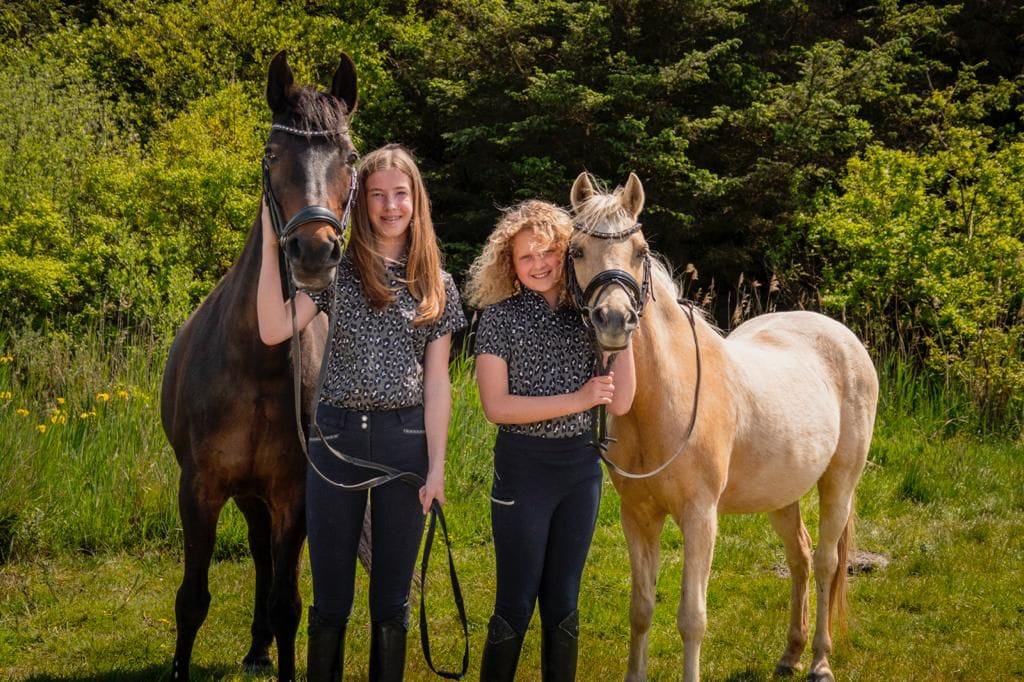 Isolde and Lieke
The professional jury members admired the youngest participants of the final: nine-year-old Lieke and 14-year-old Isolde. That is why these ladies receive an honorable mention in consultation with the professional jury. Apart from the fact that the ladies showed that their ponies have a fantastic life with correct management, it appealed to the jury that these ladies are so versatile. They visibly enjoy the fun they have with their ponies and with each other. They are obviously very proud of their ponies. The pleasure they radiate should become more central to pony sport as far as the professional jury is concerned. In the media too much attention is paid to the rich children who receive FEI ponies of tens of thousands of euros, without having to develop further as a rider because the pony provides the prizes. These girls don't care about that. This makes them an example for all pony riders!
Well done Lieke and Isolde!
The Holland got Horsemanship Golden Oldies Contest is made possible by: